Recipes & Tips
Some General Sites First...:
Good Recipe Sites: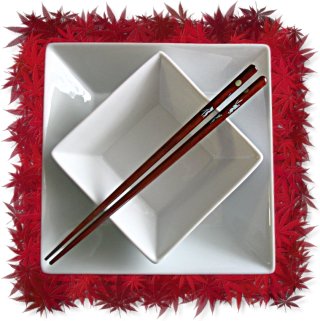 Sushi World Guide Find a restaurant near you

Carrot Almond Paté

- put

carrots

,

almonds

, onion/garlic/chili pepper, spices (e.g. thyme, oregano), olive oil or water in blender and mix until spreadable. (Choose your own blend of garlic or onion or shallot, and spice to taste.) Serve on crispbreads. Mmmmmmmm!
Chocolate Sushi What a great concept!
Chatelaine you can search by healthy diet type
Kraft Foods (has "Search by the ingredients you want to use")
Philadelphia Cream Cheese lotsa cakes and cheesecakes
Centred on Specific Foods or Producers: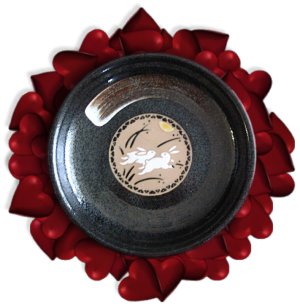 Red River Cereal Ridiculously Healthy (Yay flax!) Red River Cereal already includes

wheat

,

rye

and

flax

, so it makes it very simple to make a good healthy loaf of bread (there's a bread machine recipe too!)
Ice Cream Recipes Rose petal? Coffee? Prune?
Quaker Oats Not-So-Sinful Brownies
Tea Zone:
Some Specialized Recipe Sites:
Some Specific Recipes:
---
Tips or non-edible
Tips
De-skunking your Dog

All you need is hydrogen peroxide, baking soda and strong liquid soap such as dishwashing detergent. Details here.
Fun:



A. Bunny
Editor-at-Large