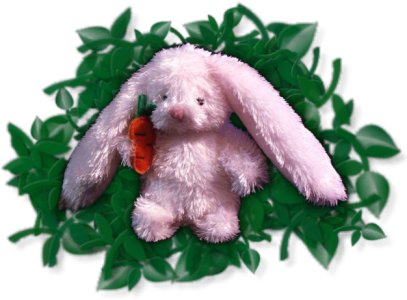 This website links to a lot of interesting, important and popular people, places and things. If I've missed something interesting or there's been an update, please let me know. Cheers!
The links below are a bit dated, and yes, I really should update them since you've probably already bought all this stuff. =;P I do plan to get around to updating this site sometime soon, but have been busy with many other things.
If you are interested in DDR, here's the direct link to that section: DDR.
Cheers!


Neat Things & Unique Gift Ideas:
Note: I'm not connected with any of these items or the sale of them, they are just interesting things I have come across on-line. Enjoy!
Blonde Drapes Okay, but is there a carpet to match? heh
Color Fusion Shower Shower light generated by water pressure. No time for a candlelight bath? Try this instead!
Funny:
Aquariass bored in the bathroom? Add an aquarium to the toilet! Yes, it is a fully functioning aquarium.
Apple iWipe self-explanatory
Gadgetry & Time-Savers:
Interesting Places to Sit, Lounge & Sleep:
Tables:
Can't get enough of yourself?
Mod Chrome/Steel:
Kitchen Stuff:
Pretty:
Lighting:
Oh deer! Antlers Galore:
Hooks and Other Accessories:
Outdoor:
Clothing:
If you're looking for the doggies, here are some links for you: Nero and Gordie.


A. Bunny
Editor-at-Large